PT Wilis Agro Lestari which is known as Wilis Agro is a company engaged in the cultivation and flowering of Orchid plants. Especially in the Phalaenopsis and Dendrobium Nobile plants.
By combining Science and Technology, and also carrying out strict Quality Control. We always strive to Innovate the method of cultivating ornamental plants, so that we can provide the best quality products available to our customers.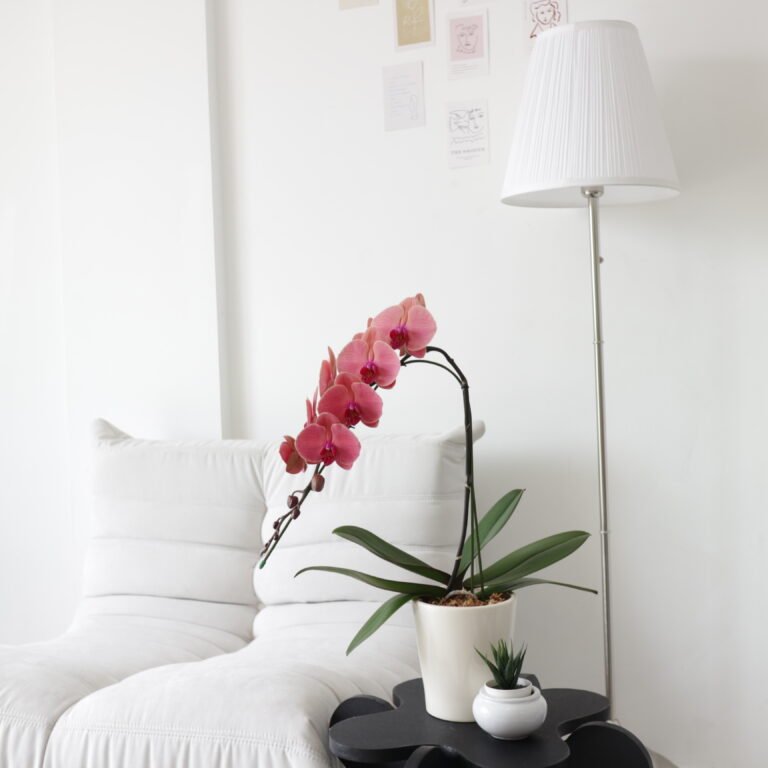 Vision :
To be a company that pioneers the industrialization of floriculture in Indonesia so it can compete in the international world.

Mission :
Conducting floriculture business on a large scale and efficiently
Applying appropriate technology for the operational efficiency of the floriculture business
Implementing sustainable research for the development of floriculture businesses
PT Wilis Agro Lestari was established in 2012. It is not an easy matter to build Wilis Agro up to this point. We have gone through various obstacles and successfully passed.
In 2017 we modernized our Green House to ensure the products we produce are truly the best superior products. This is what makes Wilis Agro quickly accepted and favored in the Indonesian market.